Training Programmes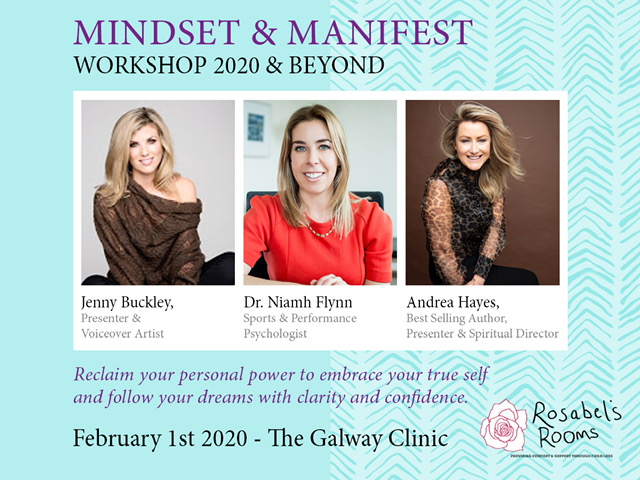 MINDSET AND MANIFEST WORKSHOP 2021 AND BEYOND
The Conference Room, Floor 3, The Galway Clinic.
A percentage of the proceeds on the day will support the charity Rosabel's Rooms
START THE NEW YEAR, BY TAKING CARE OF YOU.
Do you want to begin this new decade by claiming your personal power and creating positive changes moving you towards your ultimate life purpose?
Learn step-by-step manifesting methods and discover how to act in alignment with the energy of your Mind and the Universe to create abundance in all areas of your life, including health, wealth, love, success, joy and more.
What to Expect: Get ready to envision the best version of you in 2020 and invite in this new decade by releasing  what no longer serves you and welcome in new opportunities of abundance, health, wellness and success with ease and confidence.
 Be guided through powerful hypnosis ,  meditation and mindfulness tools to create your perfect future, whether you envision pain management, weight loss, success in any area of your life, peak performance or confidence.
Reclaim your personal power to embrace your true self and follow your dreams with clarity and confidence.
 Discover our life-changing daily practices and rituals that are proven to Transform ANY area of your life or business.
Breathe out the past, and breathe in new energy to succeed with ease in 2020.
 Plus, enjoy refreshments while chatting to our presenters. Each person will receive a free hypnosis and meditation to manifest a new year of possibility, wellness and the confidence to follow their dream.
What will you create this year and this decade? The possibilities are endless!
Don't waste any more time book this one day confidence, success and manifestation workshop.
We can't wait to meet you to help you create the life you truly desire. This one day intensive workshop is designed to help you live on purpose with passion and joy.
What to Bring:
You will need to wear comfortable loose clothes that do not restrict your breathing.
If you would like to lie down during visualisations please bring a yoga mat or blanket for your comfort.
Pen and paper!
Your Presenters
On the day, 3 dynamic business women; Andrea Hayes, Jenny Buckley and Niamh Flynn, will share with you how they have applied these skills to help their careers.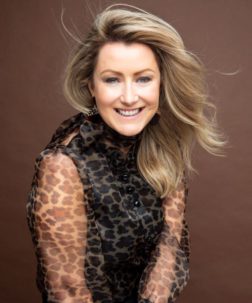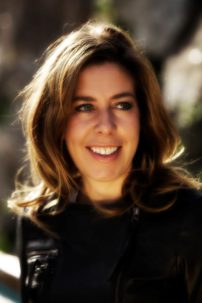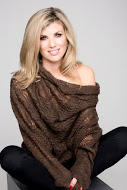 WORKSHOP FEE:
Early Bird:  TBD
General Admission    TBD
What this workshop will do for you: 
This workshop will help you attack the negative thoughts that can erode your confidence. It will show you how to use your mind to accelerate your confidence levels so that you nail that talk or presentation. So whether you want a boost of confidence to deal with day to day challenges or to learn about tools that can help you confidently deliver that presentation, this workshop is for you.