Medical Hypnosis Course February 2022
Course Content
Dates: TBA. 
Day 1
Morning
What is hypnosis?

Misconceptions about hypnosis
History of hypnosis
How hypnosis works
Pain management and hypnosis
Afternoon:
Demonstration
Explanations: the clinical signs to observe, the pacing, the level of the voice        
Exercises in small groups
Debriefing
Learning tools: mirroring, posture, proxemics
Metaphors, how a doctor, nurse, physiotherapist, psychologist or a midwife can use them
Day 2
Morning
What is pain?
Theories and Conceptual Models of Pain
Biopsychosocial Models of Pain
Pain management vs pain control
Medication vs hypnosis
Demonstration: the glove technique
Learning tools: the power of the vocabulary, eliminating negative sentences
Afternoon
Exercises in small groups: e.g. the glove technique
Debriefing
Procedures and metaphors:  needle and drain inserting, dressings, drain removing, clips removing
Learning tools: the safe place, the grounding, the security beacons for self-hypnosis,
self-hypnosis
Day 3
More information coming soon. 
Meet Your Trainers and MC…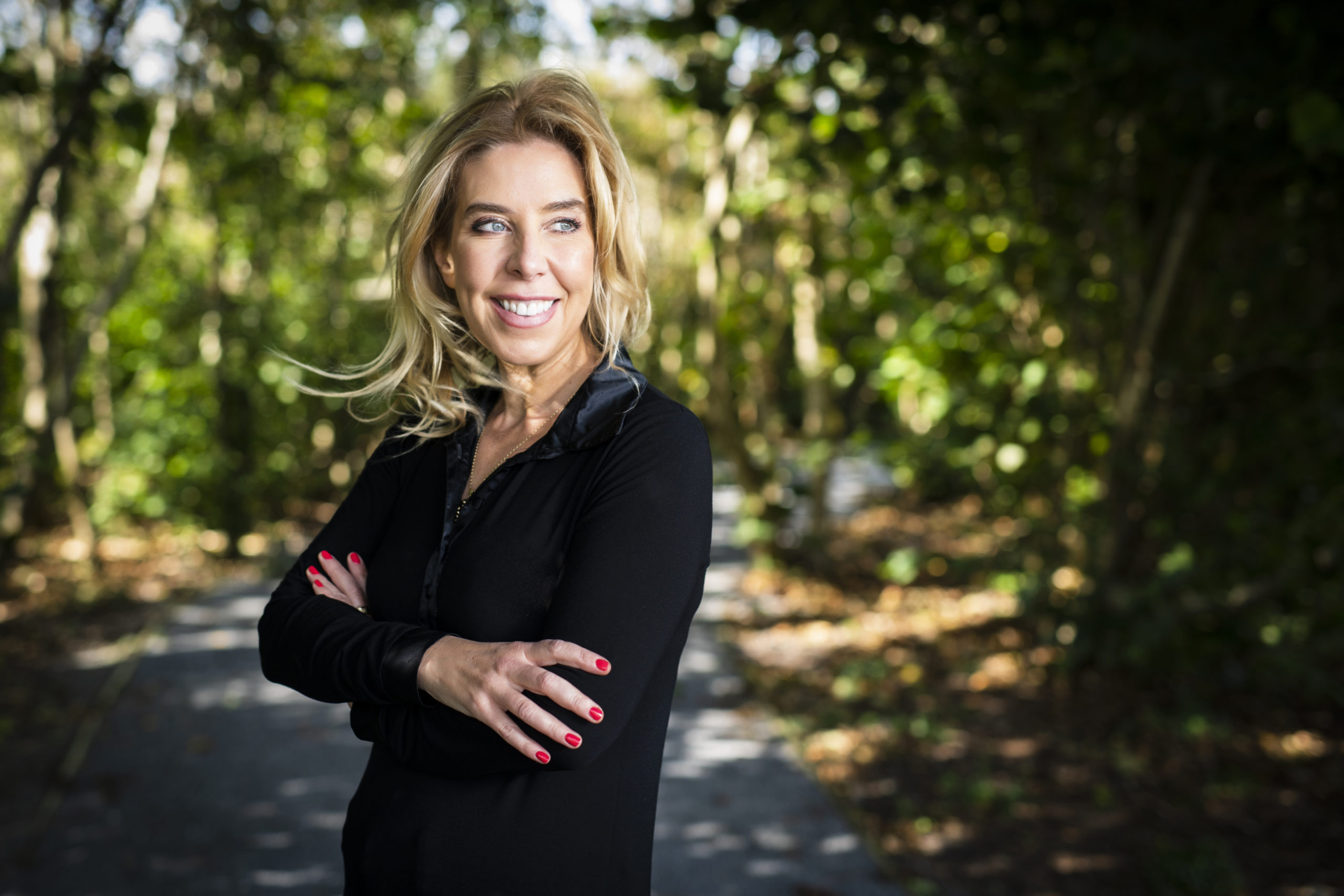 Dr. Niamh Flynn
Dr. Niamh Flynn is a sports and performance psychologist specialising in hypnotherapy. Based in The Galway Clinic she has over 20 years of experience working with elite and recreational athletes and business people. She also uses hypnosis to help migraineurs and other chronic pain patients and has published several papers on these topics in peer reviewed journals. ( https://www.researchgate.net/profile/Niamh_Flynn2 ) In addition to one on one consultations Niamh has delivered talks nationally and internationally for major corporations and organizations including Dublin Airport Authority, Chronic Pain Ireland, Connacht Rugby, Athlone Institute of Technology and many more.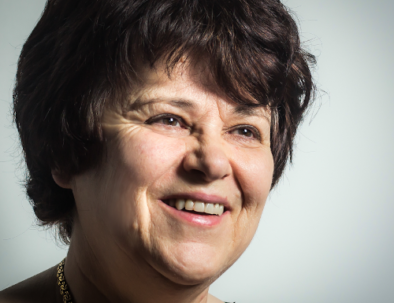 Genevieve Perennou
Genevieve Perennou, is a nurse and hypnotherapist who trained medical professionals for more than 30 years in French hospitals. She has a European Master in Educational Sciences which lead her to compare hospital organizations in different European countries. After her post-graduate degree, in 2017, she published a book entitled 'Hypnosis to support elderly patients'. Genevieve's training helped her to identify many metaphorical jewels created by nurses to support patients during technical care. Her second book 'Hypnotic metaphors to support patients during technical care' was published by Satas in 2019. She also teaches systems at the Institute for the Training of Health Managers (IFCS) and her third book, 'Management, Communication and Hypnosis' was published in 2021.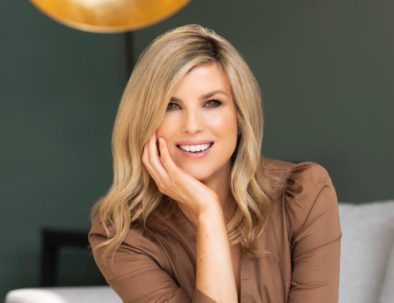 Jenny Buckley
Broadcaster, MC, Actor & Voiceover Artist
After 15 years spent in front of the lens in a variety of roles and situations, Jenny Buckley knows how to connect with audiences and how to help you connect with yours. Her extensive TV experience, which includes credits with RTÉ, Virgin Media and UTV Ireland, has seen her working as an anchor for Access Hollywood, hosting Ireland's first nature and surf show Cois Farraige as well as entertainment show The Pulse, co-hosting "City-Breaks" on No Frontiers and acting as the main weather presenter for UTV. These days, in addition to her work with Tamber Media, Jenny works on Entertainment Studio's travel show MyDestination TV (winner of the 2021 "Best of Europe" Taste Award), which airs on major U.S. networks including ABC, CBS and CNN. Outside of her television work, you may know Jenny from her voice. As one of Ireland's leading voiceover artists, she is the voice of the Supervalu, Dunnes Stores and Eurospar checkout and has worked with other premium brands including TUI, Benecol and Peugeot. Jenny is passionate about coaching and empowering clients to find their distinctive voice to achieve their goals. She is on hand to combine her knowledge of broadcasting and cutting-edge voice production to help each client liberate their own true vocal potential. Additionally, as a seasoned MC, her credits include national, prestigious events such as Woman of The Year 2020, The Food Awards 2020, ISPCC Vodafone TV Awards, and The Early Childhood Ireland National Awards.
Fee per delegate: €870 for 3 days or €770 Early Bird Rate. A certificate of attendance will be given to each delegate completing the three days.